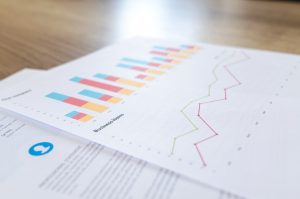 If you follow the news whether it is politics, business, sports, or even celebrities, you will often hear the term "net worth" mentioned.
A quick look at the headlines for the past month reveals articles about President Trump inflating his wealth by billions, Jeff Bezos being worth $150 billion, to Kylie Jenner being the youngest billionaire. Forbes Magazine's Forbes 400 list of the wealthiest Americans is enormously popular and often referenced.
This brings up the question what exactly is net worth anyways?