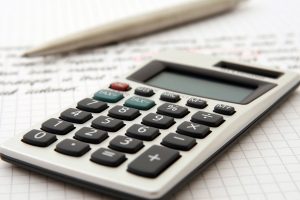 This free online calculator can be used to estimate your self-employment tax for Social Security and Medicare based on your anticipated business income.
It will also calculate the amount of your self-employment tax deduction and let you know how much you owe in additional Medicare tax if you are over the income threshold.
The calculator will also generate the Form 1040-ES tax and deduction worksheet that can be used to help you estimate your quarterly taxes.