Planet Fitness has brought back its promotion to get teens in the gym for summer to stay healthy while out of school. Find out how teenagers can get a free gym membership to Planet Fitness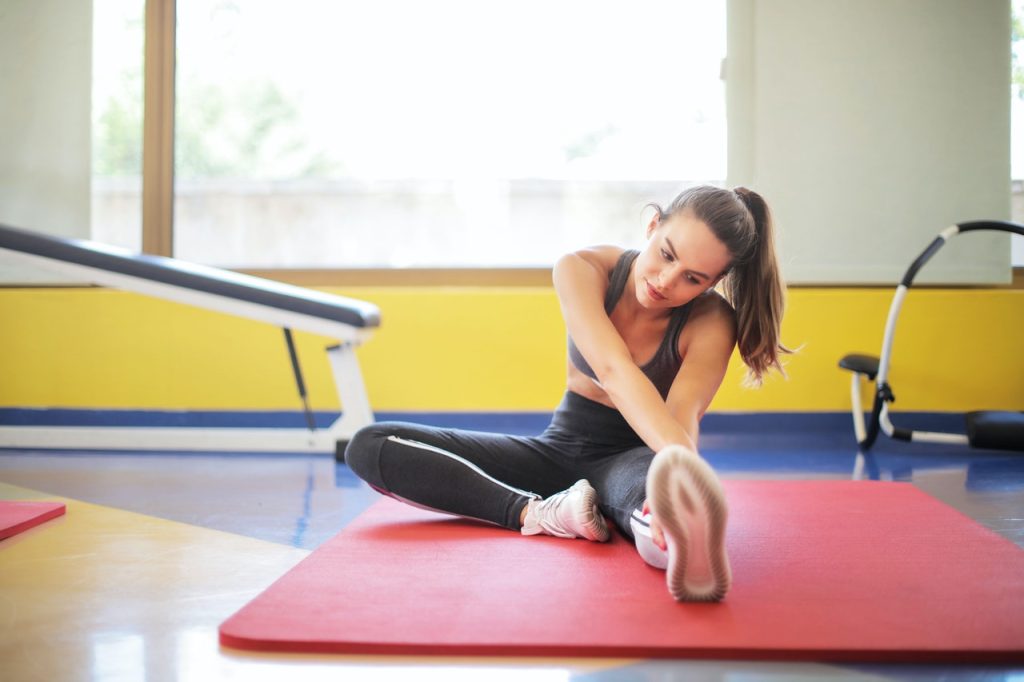 Update: This offer is no longer available. Please check back later to see if the offer returns
Are you a teen or a parent of teenagers? Now that school is out for the summer, rather than spending all day sitting at home in front of the television, teens ages 14-19 can stay healthy and get a workout in at Planet Fitness all summer long for free!
Quick Summary
The Offer: Free Summer Gym Membership to Planet Fitness & Scholarship Sweepstakes
Availability: Any Planet Fitness locations in US and Canada
Who: Anyone 14-19 years old
Expiration: 8/31/2023
How: Sign up for a free High School Summer Pass membership online or at your local Planet Fitness club. Teens under 18 will need a parent or guardian to sign the electronic waiver or waiver in-club. Once signed up, download the Planet Fitness App to get your Summer Pass digital key tag for free gym access.
Planet Fitness Free Membership Details
Planet Fitness is helping teens stay in shape all summer long now that school is out for the summer with their High School Summer Pass free membership offer.
The gym franchise famous for free pizza on the first Monday night of each month and free bagels on the second Tuesday morning of the month is giving every teen ages 14-19 a free gym membership for Summer 2023. Get some exercise while staying out of the summer heat.
Signing up for the Planet Fitness offer is extremely quick and easy. You can do it entirely online or you can go to your local Planet Fitness club. The only real stipulation is if the member is under 18, a parent must sign a waiver. This can be done electronically during the online signup process.
Once you've signed up for your free Planet Fitness membership, download the Planet Fitness mobile app available on the Apple App Store or Google Play. The Digital Keytag in the app will let you scan your phone to check-in at your Planet Fitness for access to the gym.
There is bound to be a Planet Fitness available locally with over 2,400 locations in the United States and Canada. You will only be able to use the Planet Fitness location you chose during registration and not any of the other locations.
Members can also sign up for unlimited free fitness classes available at Planet Fitness. These small group training sessions are led by a certified trainer who can help you reach your fitness goals, whether you are new to working out or looking to improve your form. You can learn everything from how to use the exercise equipment correctly, to having someone lead you through a 30-minute full-body workout that focuses on both strength and cardio.
This offer is available from May 15, 2023 to August 31, 2023.
Planet Fitness Scholarship and Sweepstakes
Planet Fitness is also giving away $200,000 this summer.
Teens who sign up for this offer and submit a video via TikTok will also be entered into Planet Fitness' scholarship sweepstakes. At the end of the summer, Planet Fitness is giving away (10) $10,000 scholarships. There are five scholarships available in the U.S. and five in Canada.
High schools in each country with the most gym signups in their tier (of 5 tiers total as determined by school size) will also get a $10,000 grant for athletic equipment, field renovations, and fitness classes. See the current leaderboard here.
Closing $ense
According to the CDC guidelines, children and teens should do 60 minutes or more of physical activity daily. Preventative Medicine Reports found that only 8.9% of children met these activity guidelines during the pandemic.
Regular exercise has important health benefits. Physical activity not only helps build strong bones and reduces body fat, it also improves mental health. Exercise improves cognition, academic performance, and reduces symptoms of depression. These factors are all important for growing children and teenagers.