Open a new CIT Bank Money Market account and make a $15,000 deposit to get a free one-year Amazon Prime membership. Find out how you can qualify for this limited-time offer.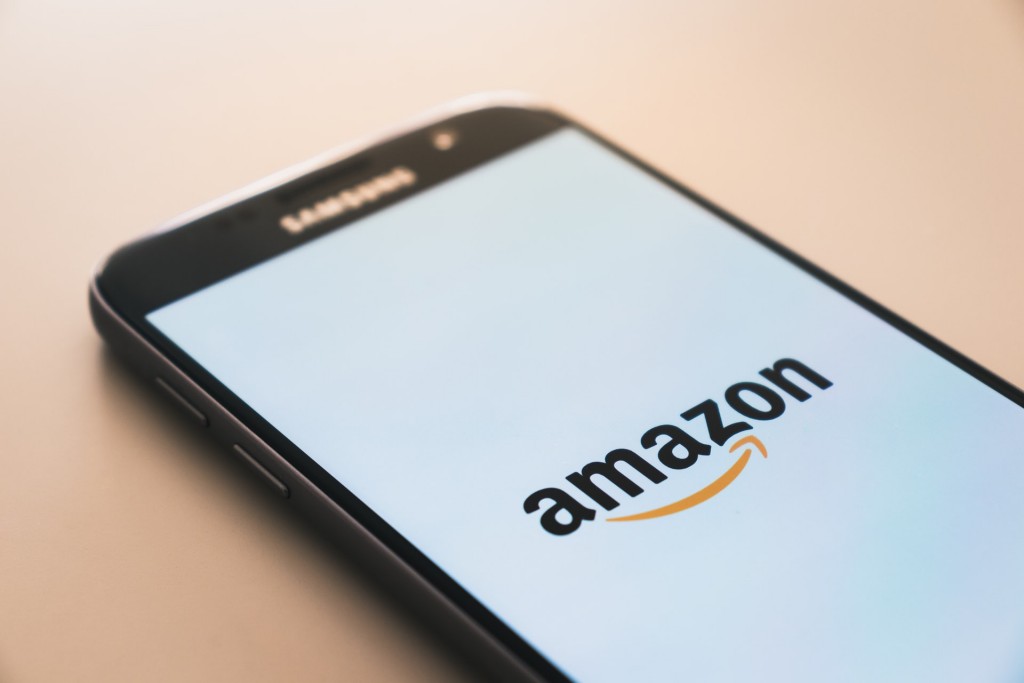 Update: The CIT Bank / Amazon Prime promotion has ended as of 12/23/2022
Amazon was recently in the news for increasing the price of the Amazon Prime membership to $139. This price increase took effect on February 18, 2022 for new members. For current members, the new price took effect for renewals after March 25.
Here is how you can get a free Amazon Prime membership or get your renewal covered by CIT Bank while earning more interest for your deposits than what your neighborhood banks are likely offering.
Quick Summary
Product: CIT Bank Money Market Account
Offer: Get a free Amazon Prime Membership for a year
Availability: Nationwide
Expiration: 12/23/2022
How: Click the below button to go to the CIT Money Market promo page. Open an account using the "Let's get started" button on the CIT promo page. Use the promo code AMZN22 at account opening
You will need to fund the new account with at least $15,000 within 15 days and keep a minimum balance of $15,000 for 60 days following the funding period to qualify. You will receive an email approximately 30 days after the 60-day holding period with details on how to redeem your one-year complimentary Amazon Prime membership.
CIT Bank Amazon Prime Promo Details
For a limited time, CIT Bank is offering customers who open a new Money Market account through the special promo page with the promo code AMZN22 a one-year membership to Amazon Prime.
Customers who are already Amazon Prime subscribers can use this promo to renew their membership for an additional year.
You will need to deposit at least $15,000 within the first 15 calendar days after account opening. This is known as the "Funding Period". The $15,000 deposit must be new funds from a funding source outside of CIT Bank. You cannot transfer money from an existing CIT Bank account to qualify.
After the Funding Period ends, you will need to maintain a daily account balance of at least $15,000 for 60 days, aka the "Holding Period". You will no longer qualify if your account balance falls below $15,000 at any time during the 60 days.
When the 60-day Holding Period is up, you will receive an email in approximately 30 days at the email address on file for the primary account owner with instructions on how to activate your Amazon Prime membership.
From start to finish, this promo will take 105 days before you will get the email for your complimentary Amazon Prime membership. This consists of:
15 days – Funding Period
60 days – Holding Period
30 days – Waiting Period
As of December 2022, the current annual interest rate of the CIT Money Money account is 1.55%.
CIT Bank Money Market Promo Terms
This promotional offer is limited to one offer per account per customer. If you open multiple new Money Market accounts, only one Prime membership can be earned. Custodial accounts are not eligible.
Once you receive the email, you must redeem the offer for the Amazon Prime membership no later than 3/23/2024.
The $139 value of the membership may be reported as income on the 1099-MISC and you may be responsible for the taxes.
Your CIT Money Market account must be open for the email with the Amazon membership redemption code to be sent.
Closing $ense
Upon reading the terms, it looks like if you are already a CIT Bank customer with an existing CIT Money Market account, you will still be eligible for this offer. You will need to open a new account and deposit the funds from another account not at CIT Bank.
CIT Bank offers competitive interest rates that are over 5x the national average. There are no monthly service fees, no minimum balance requirements except for those in this promotion, or fees for ACHs or to receive incoming wire transfers. All banking accounts at CIT Bank are FDIC insured.
Be sure to read my full CIT Bank review if you wish to learn more about the benefits of becoming a CIT customer.