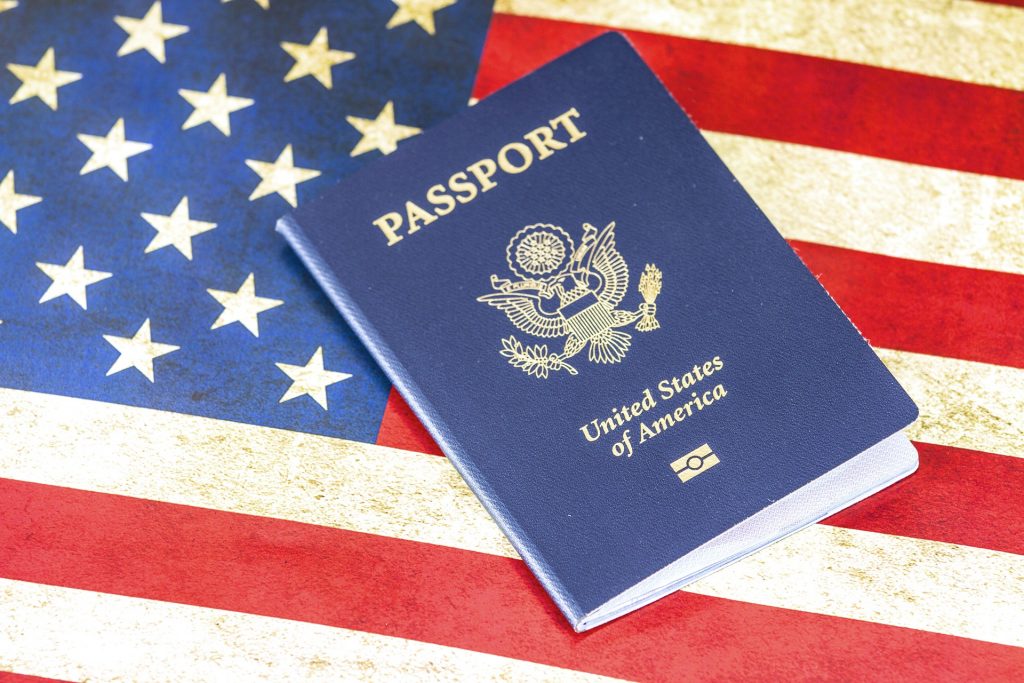 Thinking of going abroad this summer for vacation? If you are a first-time passport applicant, you may want to apply early if you want to save some money.
U.S. passport fees are going up $10 starting on April 2, 2018.
For new applicants, there are two fees when applying for a passport: An application fee and an execution fee. Only the execution fee is going up.
The U.S. Department of State has announced that the passport "execution fee" will be increasing from $25 to $35. The execution fee pays for the cost of the passport acceptance agent to verify an applicant's identity and documents. This agent is usually a U.S. Postal Service clerk, but is also sometimes a state, local, or federal government official depending on where you go to apply for a passport.
The application fee will remain the same price as before. The total cost for a passport book will be $145 for adults and $115 for a child under 16 after April 2. The new cost of the passport card will be $65 for adults and $50 for children.
For those who need to renew your passport, the application fee will remain the same as before for the passport book at $110 for adults and $80 for children, while the passport card is $30 and $15.
You may renew your passport by mail as long as:
It was issued when you were 16 or older
Your current passport has not been lost, stolen, or damaged
It has not been longer than 15 years since you had been issued your passport
You haven't changed your name from what appears on your passport
Be sure to apply or renew your passport early if you will be traveling soon. Regular processing times is 4-6 weeks. If you need your passport faster, expedited processing is available for $60 and will get you your passport in 2-3 weeks.
Not sure whether you need a passport book or card?
You will need the passport book if you are planning to travel internationally by air, sea, or land. How else will you be able to collect all those cool passport stamps?
The passport card is only valid for entering the U.S. via land border crossings or sea ports-of-entry from Canada, Mexico, Bermuda, and the Caribbean.
Both the passport book and card are Real ID compliant for domestic air travel.
The adult passport is valid for 10 years while the child's is good for 5 years. Keep in mind some countries won't grant you a visa if your passport is expiring in less than 6 months from your planned return date. Now is a good time to check your passport expiration date if you haven't recently.
Happy travels!
Do you currently have a passport? Any upcoming travel plans?