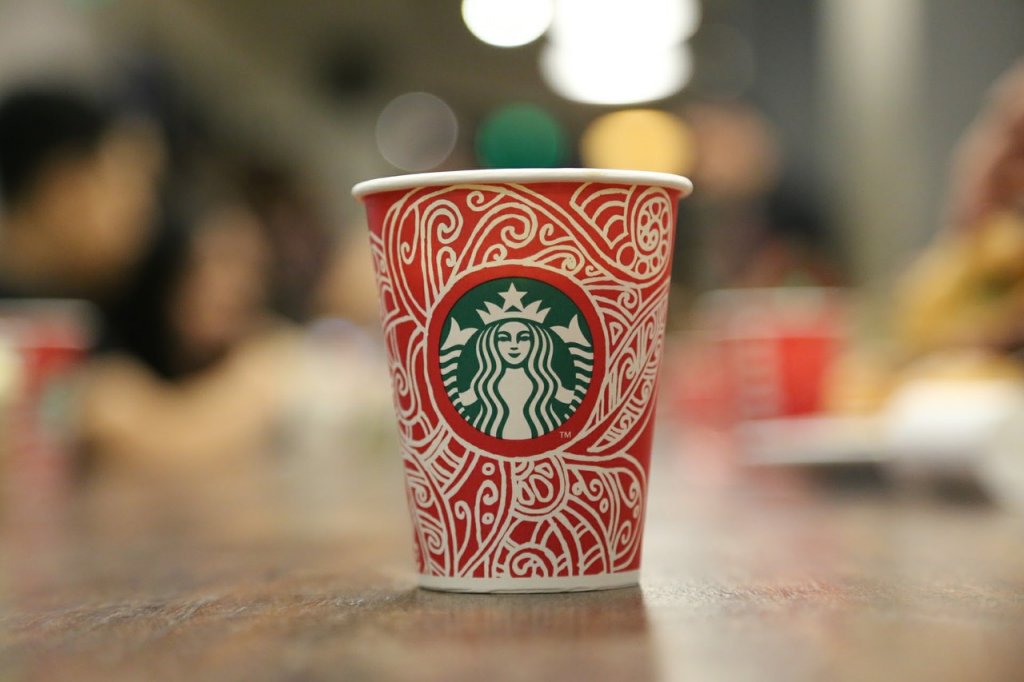 Starbucks has announced they are offering healthcare workers and front-line responders a free tall brewed coffee at participating U.S. Starbucks stores through the month of December as appreciation for their hard work during the coronavirus pandemic.
Who Is Eligible
Anyone who works on the front lines is eligible for this free coffee offer. This includes doctors, nurses, pharmacists, dispatchers, police officers, firefighters, paramedics, dentists, dental hygienists, mental health workers, active duty military, contact tracers, TSA agents, medical and vaccine researchers, pilots, flight attendants, and public health workers. This giveaway also extends to hospital staff such as janitors, housekeeping, and security personnel.
If you qualify, head over to your local Starbucks store to claim your free cup of coffee – hot or iced, from December 1 to December 31, 2020.
Furthermore, Starbucks will be donating $100,000 to National Alliance on Mental Illness and they plan to surprise 50,000 front-line responders with care packages and Starbucks gift cards this holiday season.
About Starbucks
Starbucks has over 15,000 stores in the U.S. as of 2019 according to Statista. The coffee chain had a similar free coffee promotion for health care workers and first responders earlier this year from late March to the end of May. During that period they gave away over 2 million cups of coffee.
Many health care workers are working long hours during this stressful time and a fresh-brewed cup of coffee can be a much-appreciated pick-me-upper.
Not A First Responder?
Even if you are not a first responder, it doesn't mean you have to miss out.
Starbucks offers many ways for you to get free coffee, earn Bonus Stars that can be redeemed for free handcrafted drinks, food, or Starbucks accessories, and even get all the free refills of your coffee and tea you can drink in a day.
Closing $ense
If you are a front-line responder, be sure to grab a fresh cup of coffee on your way to work. If you know anyone who is a first responder, let them know of this offer.
As the recent Covid-19 surge results in an increase in cases and hospitalizations, a small gesture such as a free coffee means a lot to those who are trying to keep everyone safe and healthy during this holiday season.