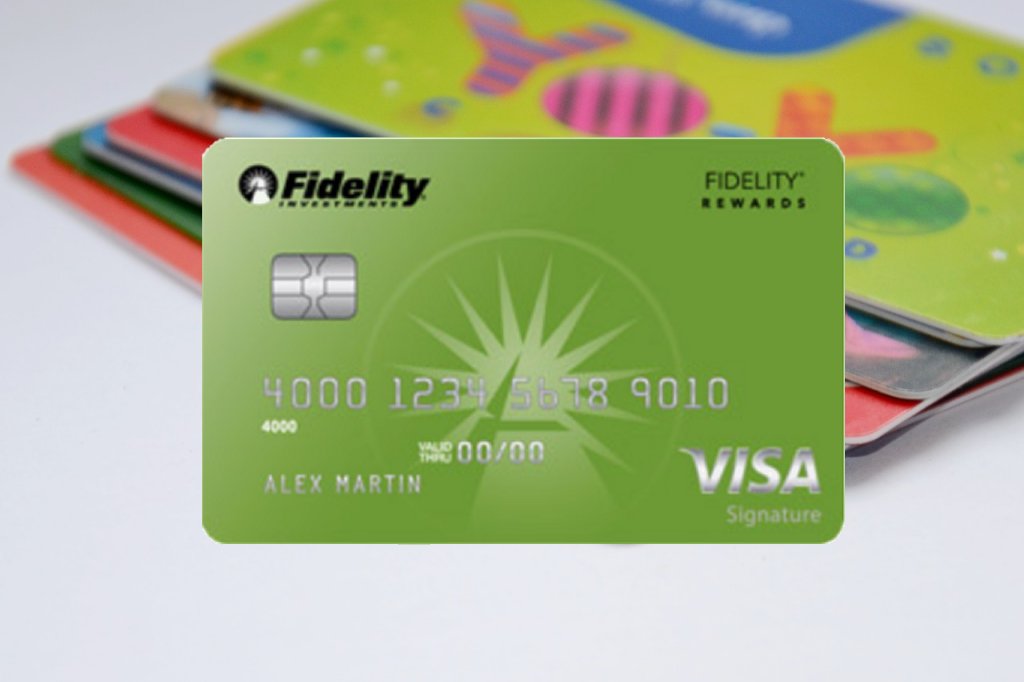 The Fidelity Rewards Visa card is one of my favorite credit cards if you are looking to earn unlimited 2% cash back on your spending. That is one of the highest cash back percentages among cash rebate cards for people looking to maximize their cash rewards without dealing with the hassle of category restrictions or other annoying hoops to jump through.
While the cash back policy is not changing, cardmembers are getting some bad news about two popular benefits that will be discontinued at the end of the month.
Fidelity will be ending auto rental damage coverage and extended warranty benefits on April 1, 2021. In their place card members will get access to NortonLifeLock.
Benefits Being Removed on the Fidelity Rewards Visa Card
Towards the end of February, Fidelity Visa cardholders began receiving emails notifying them the last day their benefits will be available is March 31, 2021.
Extended Warranty Protection
Purchases made using the Fidelity Reward Visa automatically provided everyone an extended warranty of an extra year of protection for products with a manufacturer's warranty of one to three years. Products with a manufacturer's warranty of less than a year are doubled. There was a claim maximum of $10,000 per item and a cardmember maximum of $50,000.
You can read more about the Extended Warranty Protection benefit here.
This popular benefit allowed you to tell the salesperson or checkout clerk "No" when they tried to convince you to buy an additional extended warranty for your item, whether it be a tablet, television, or air mattress.
The last day to get coverage on this benefit for qualifying purchases is March 31, 2021. Purchases made after this date will no longer be covered.
Auto Rental Collision Damage Waiver
When you used your Fidelity Reward Visa card to rent a car, you had built-in coverage that protected you from physical damage, theft, towing, and loss-of-use charges. All you had to do was decline the Collision Damage Waiver coverage (CDW) from the car rental agency, which typically costs an extra $10 to $30 a day.
You can read more about the Auto Rental Collision Damage benefit here.
To take advantage of this outgoing benefit, your car rental must be completed by March 31, 2021 and any claims must be filed within 45 days of the rental completion date. Reservations made before that date but not completed until after March 31st will not be eligible.
New Benefit for Fidelity Rewards Visa Cardholders
Fidelity is removing two benefits with their card, but they are also offering a new feature.
NortonLifeLock
Fidelity card members within the U.S. now receive complimentary access to ID Navigator from NortonLifeLock.
With all the news about identity theft and companies being hacked and information stolen, account holders can take advantage of dark web monitoring of their personal information, credit monitoring alerts with Equifax, lost wallet services, and more.
Existing NortonLifeLock customers who are also Fidelity cardholders may call 1-866-228-2261 to switch to the complimentary ID Navigator plan or inquire about available discounts on their current plan.
For information about this benefit, how to enroll, and complete eligibility verification, you may visit here.
Closing $ense
Fidelity dropping their rental car insurance coverage and their extended warranty protection on their Visa Signature rewards card isn't anything new or surprising.
In recent years, many other credit card companies have been doing the same. Most notably, Citi sharply cut their travel perks and purchase protection benefits in September 2019.
In the past year, due to Covid-19, many people haven't done much traveling and may not have paid much attention to the reduction of travel protections like car rental coverage, trip cancellation and delay protection, lost baggage protection, and similar.
Citi also had one of the top extended warranty protections – up to two years in addition to the manufacturer's warranty, and Citi Price Rewind, which were both discontinued on many of their credit cards. I've personally taken advantage of the Price Rewind benefit several times when purchasing electronics. Just last week, one of my Western Digital Red hard drives died after 4.5 years in my storage server build and I'm glad I had purchased it using my Citi Dividend credit card.
Even though Fidelity has gotten rid of their auto rental and extended warranty perks, their credit card remains a great choice for people looking to earn cash back on their spending.
Unlimited 2% cash back automatically deposited into a Fidelity brokerage, retirement, or college savings account goes a long way to encouraging people to invest for the future. Thanks to Fidelity's free stock trades and zero-cost index funds, your cash rewards go much further.
If the rental coverage and extended warranty benefits are important to you, you'll have to find alternative credit cards for those benefits.
Do you have the Fidelity Rewards Visa? Will you continue to use the card? Which other credit cards do you recommend for car rental insurance coverage and extended warranty protection?