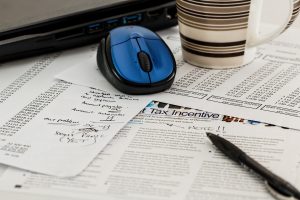 If you are like many other people, you are probably doing your taxes right now or getting ready to do them. If you have already filed your taxes and are getting a tax refund, congratulations!
Data from the IRS showed that the average tax refund in 2016 was $2,857.
Here are some smart ideas on what to do with your tax refund.